I recently flew to Nashville for the Imaging USA photography show and to meet up with the Paul C. Buff crew and it was a quick but solid trip. If I had enough time and patience at the moment I would explain how it didn't go nearly as planned in certain ways and went exactly as planned in others. Either way it was a memorable trip and I'm glad I made it out to the show. The Buff crew are some genuine, hard working people pushing for progress within the photography industry and to me, that is amazing.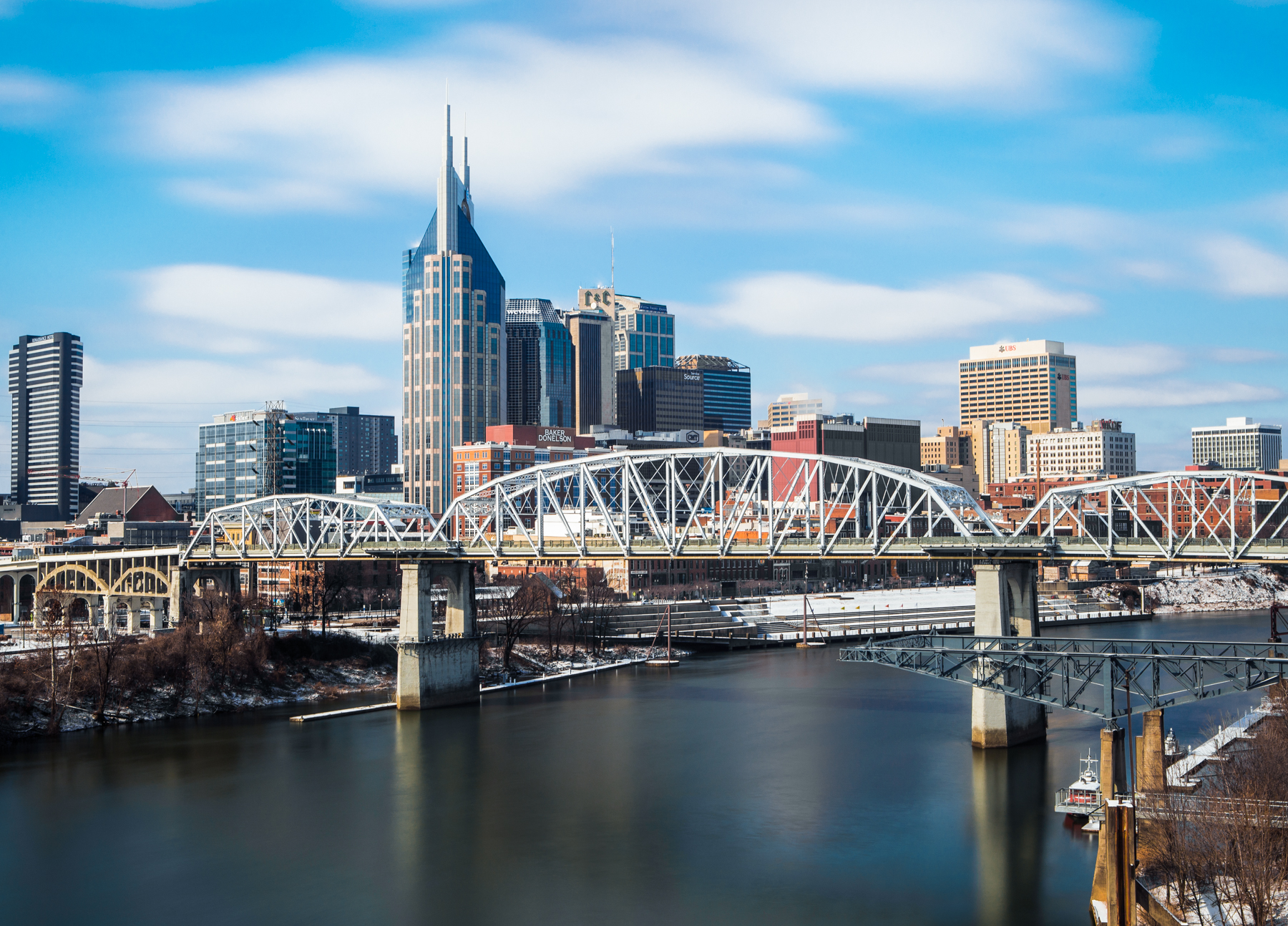 I actually ended up changing my entire trip and flying back to LA early for a video shoot in Downtown at Hotel Indigo. I was shooting behind the scenes stills and video for the entire shoot. I can't say much more about the project until the video drops but I will post more details as soon as I can.
It's been non-stop hustle for me the past few months and that doesn't seem to be changing anytime soon. Look for updates as they come as always.