If you haven't seen the car series yet on my site it is because I've kept it fairly low-key the whole time it has been published. I have been shooting for the series for years now and it is slowly coming together. The look, vibe and feel is intended to be very consistent so things have to really line up to get new images that I feel match up. Check the gallery HERE.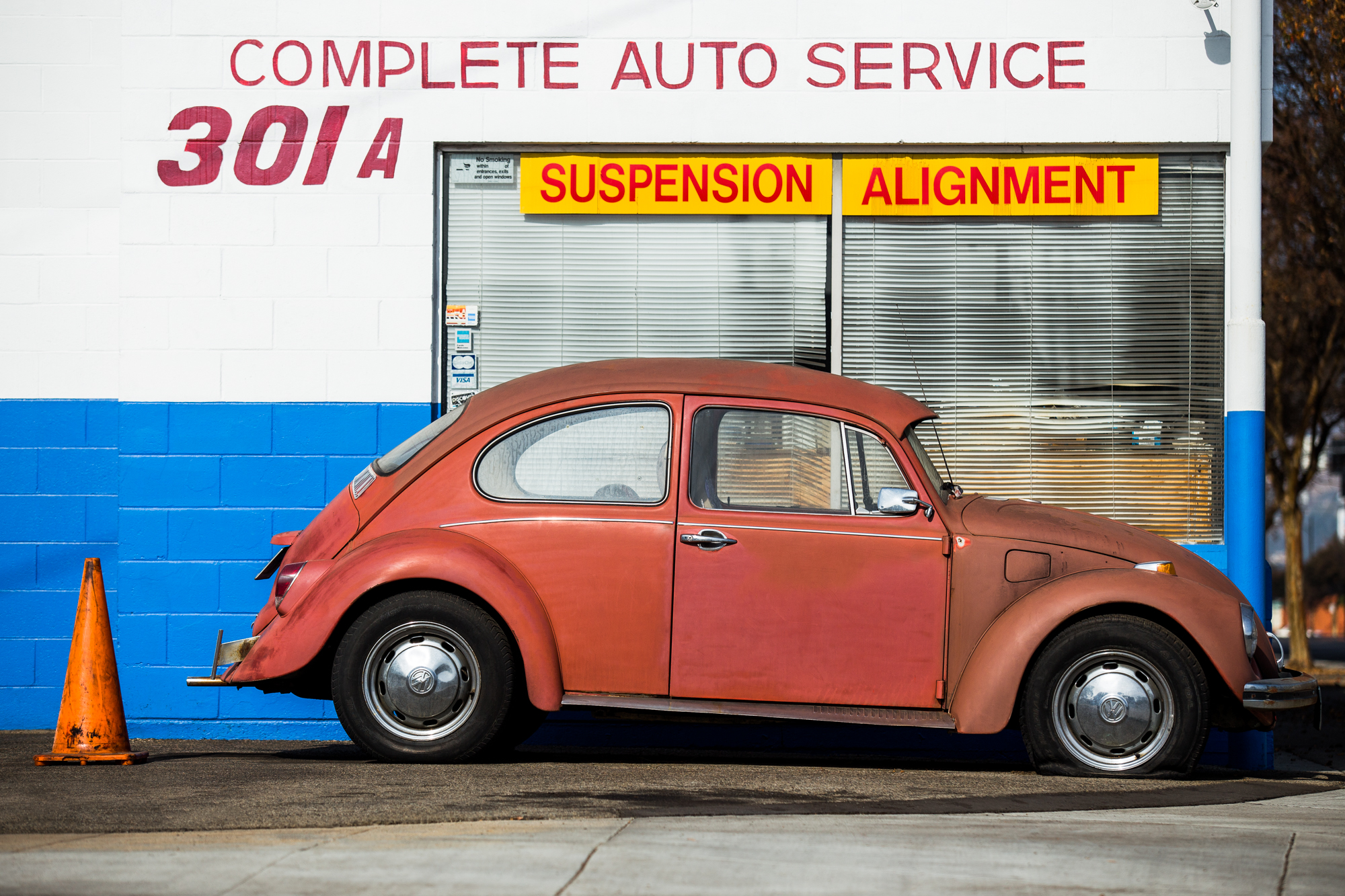 With that said, I happened to catch one today on the first day of the new year so keep an eye out for more updates to the series as they happen.
Also look for a more official update on some new upcoming projects soon.