After getting back to California in mid-September from another east coast summer's worth of work teaching photography, I am finally getting the chance to get things updated.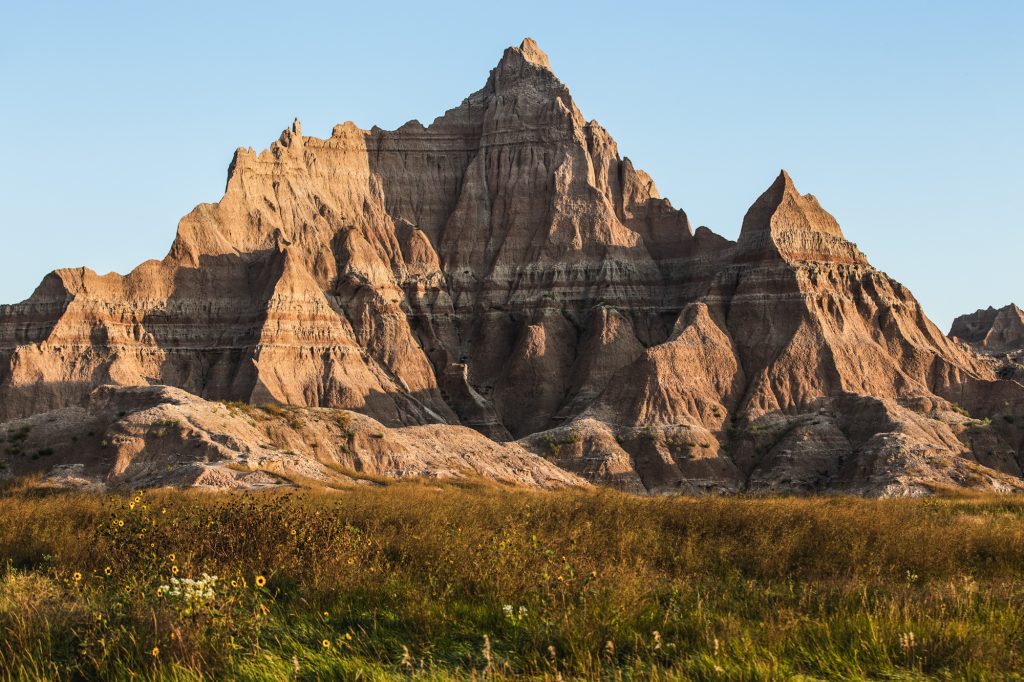 It has been a while since I last posted but I have been busy working on a lot of new projects. From shooting studio and lifestyle work for Arbor Skateboards new 2020 line, to shooting for Marc Johnson's new board brand Business & Company, to shooting BTS on set of Elina Fedorova for Wispence at Youtube Studios, to working on one of the most important print projects of my entire BMX career with DIG Magazine that will be out soon.
Things are always evolving and I am always on the hunt for potential new clients to partner up with to create original content whether it be for online use, social assets or print. Don't hesitate to reach out or feel free to share my contacts if we have worked on projects before. I am always networking and looking to meet like-minded creatives as well. Keep on the look out for more updates to come as they get published and go live.