To say that the Ignition feature as a whole so far has been one of the most important interview projects I've ever worked on is an understatement. I have been invested in BMX my entire life since I first learned what it was and first became involved in the lifestyle aspect of things.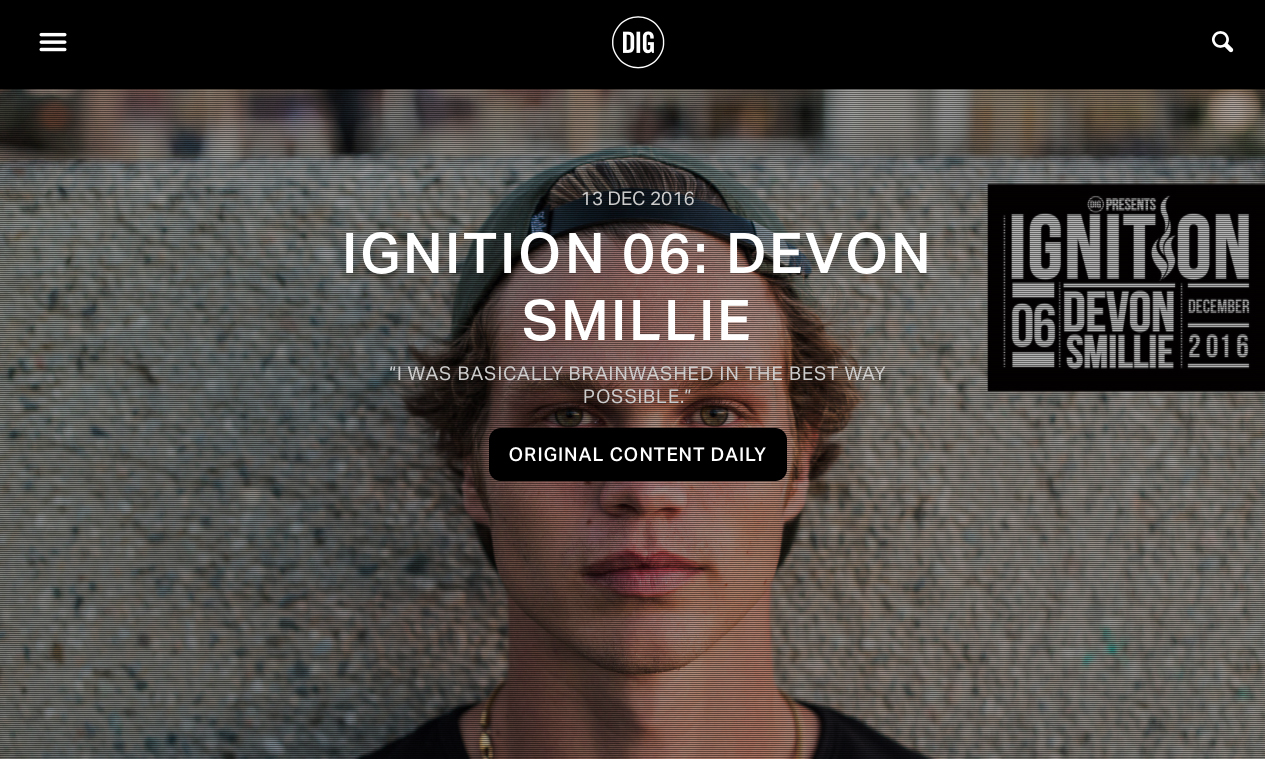 I've been working in the industry as a photographer and journalist for the past decade plus and it has been nothing short of a wild ride. To have the chance to do in depth, full-length interviews with some of the best riders on the planet is a genuine honor. The last and final Ignition feature for 2016 just went live a few hours ago so be sure to go check it out now and support this thing called BMX.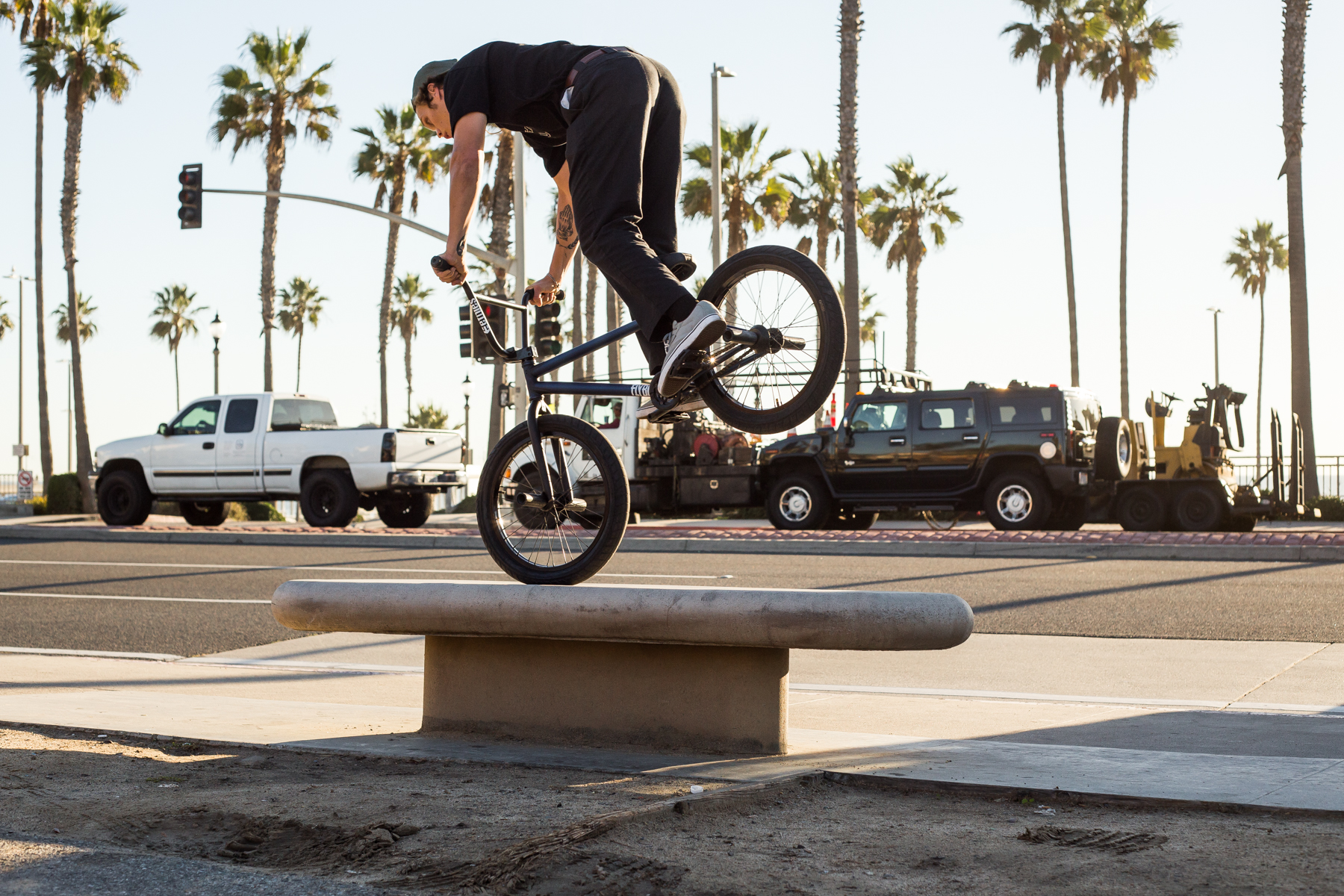 Thank you to DIG Magazine for always sticking to what they believe in and always staying true to their roots, and true to themselves. Devon was always on the list to interview and I am stoked to have finally had the chance to sit down with him and put this one together. He came through and really proved that he is one of the most humble, level-headed pros in the game. Don't miss this one! Go read it now.