I just published an entire gallery of work from the Ignition series that created with DIG Magazine. We collaborated on the project and even with a crazy travel schedule where I live on the other side of the country for a quarter of the year, and communication from here to overseas where DIG is located we ended up putting out seven original features. The series is based on long form interviews that go more in depth than the average quick hit Q & A that we've all seen so many times. It was started with the intent to showcase a different side of the top pro riders in the world and show a more personal side. Starting with the early beginnings of their career all of the way through to current day.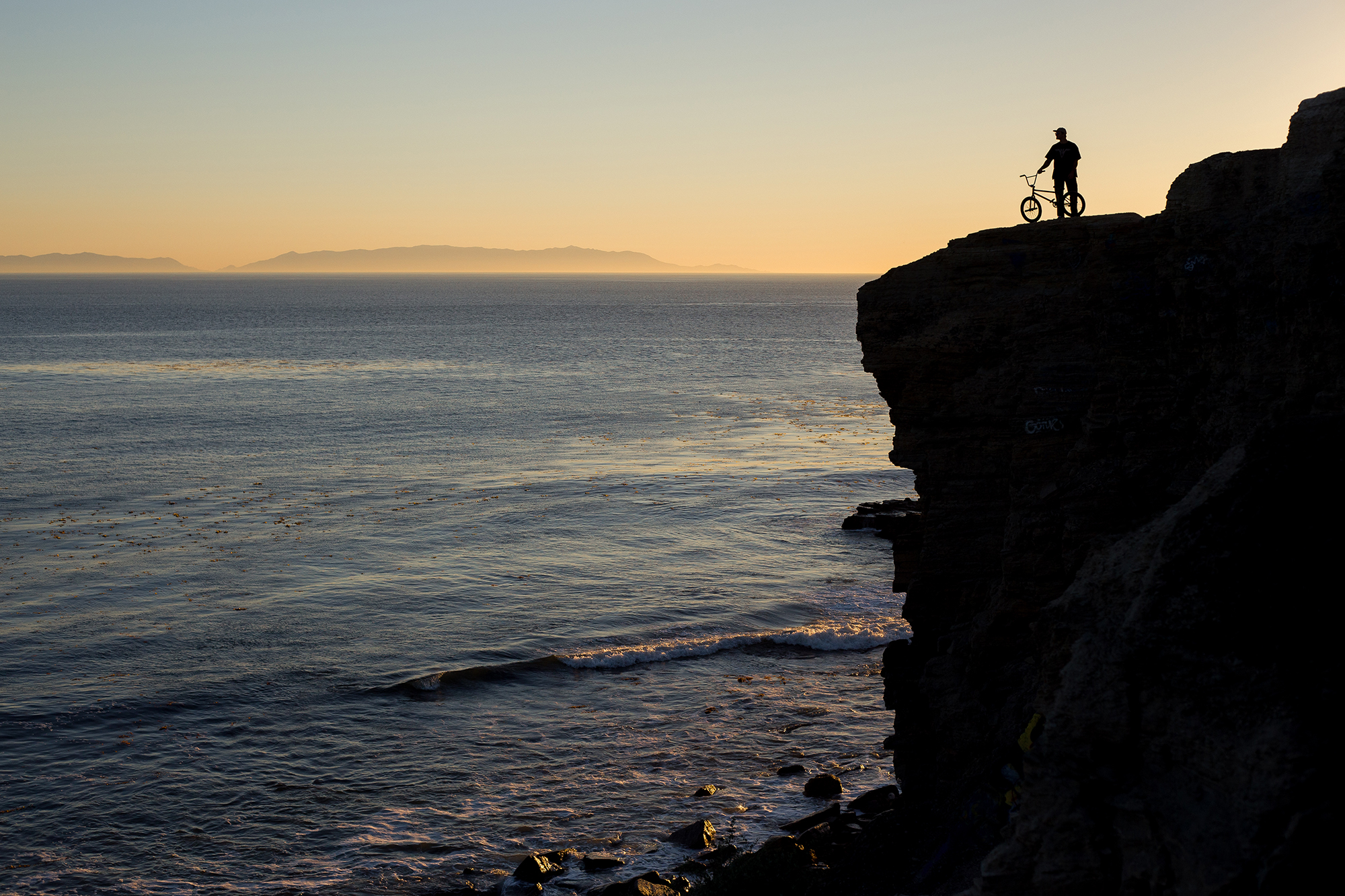 I wanted to put  together a full size gallery of the works I shot for the series simply to showcase the photography as it is some of my favorite lifestyle work within the BMX industry. I also wanted to give people the chance to enjoy them full-screen because who doesn't want to see photos as big as possible? So hit that full screen button, and enjoy. There are over 100 images so take your time, sit back and see what the series was all about visually.
First off, I have to say thank you to all of the riders that put their trust in me and especially Kris Fox taking on the project sight unseen based simply off an idea. Also, I can't thank Will and the crew at DIG Magazine enough for the opportunity to make this a reality and give me a voice, and a place to share my work with the world. The series isn't officially over, let's just call it a hiatus at the moment. Until the next one, enjoy numbers one through seven. Here's to more original content in the future.