I have had the opportunity to contribute to the ESPN/X Games Zoom Galleries over the past few months and have had two photos selected to be published among fellow action sports photographers.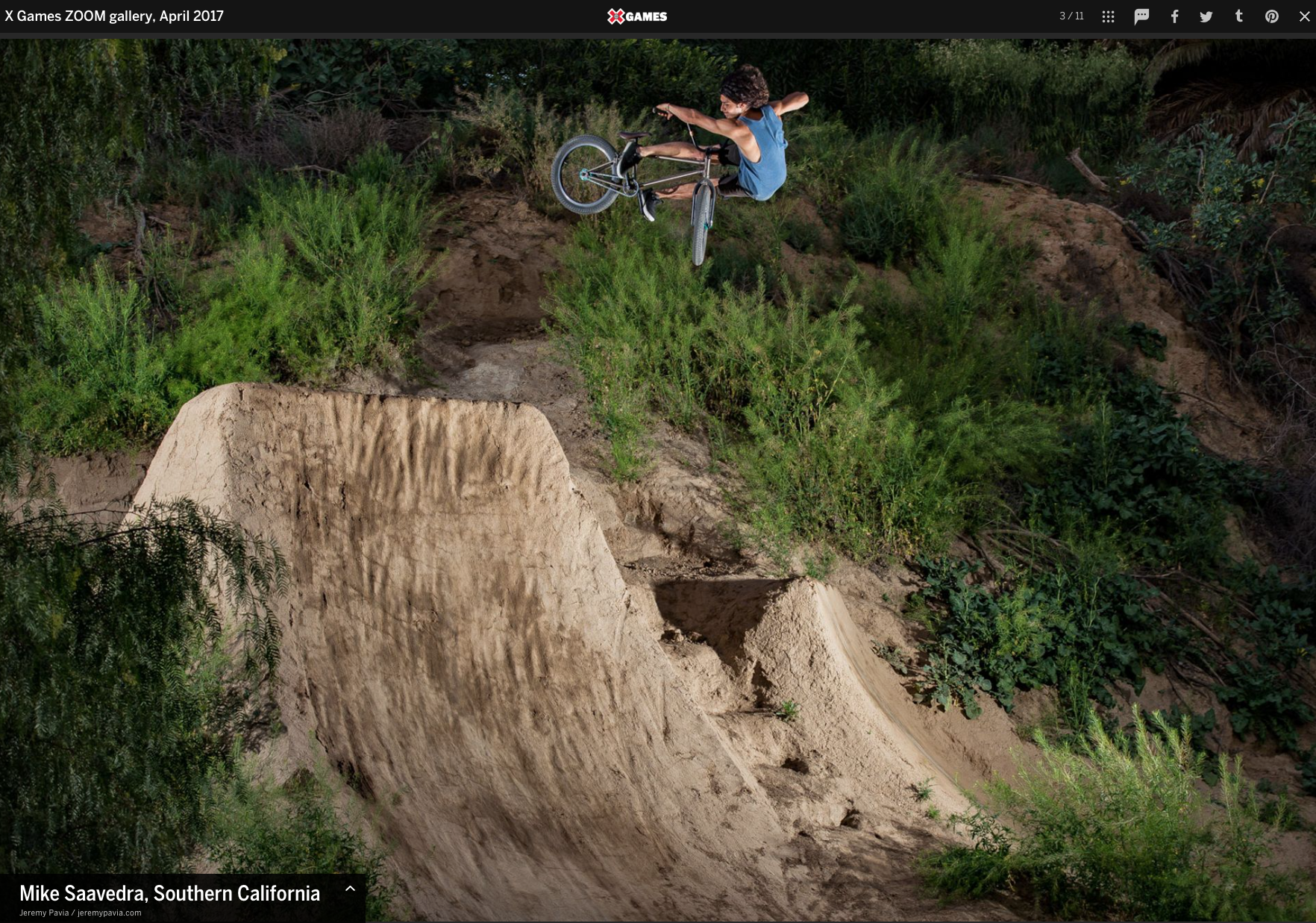 The first one was for the April gallery which you can see HERE. I shot this photo just in time before the trails were plowed and gone forever. With spots like that, you have to take advantage while you can and fortunately enough I got the invite from Mike Saavedra to come out and catch a session before they were no more. Now the legend of Palm trails will go down as a rad spot that had a short life span.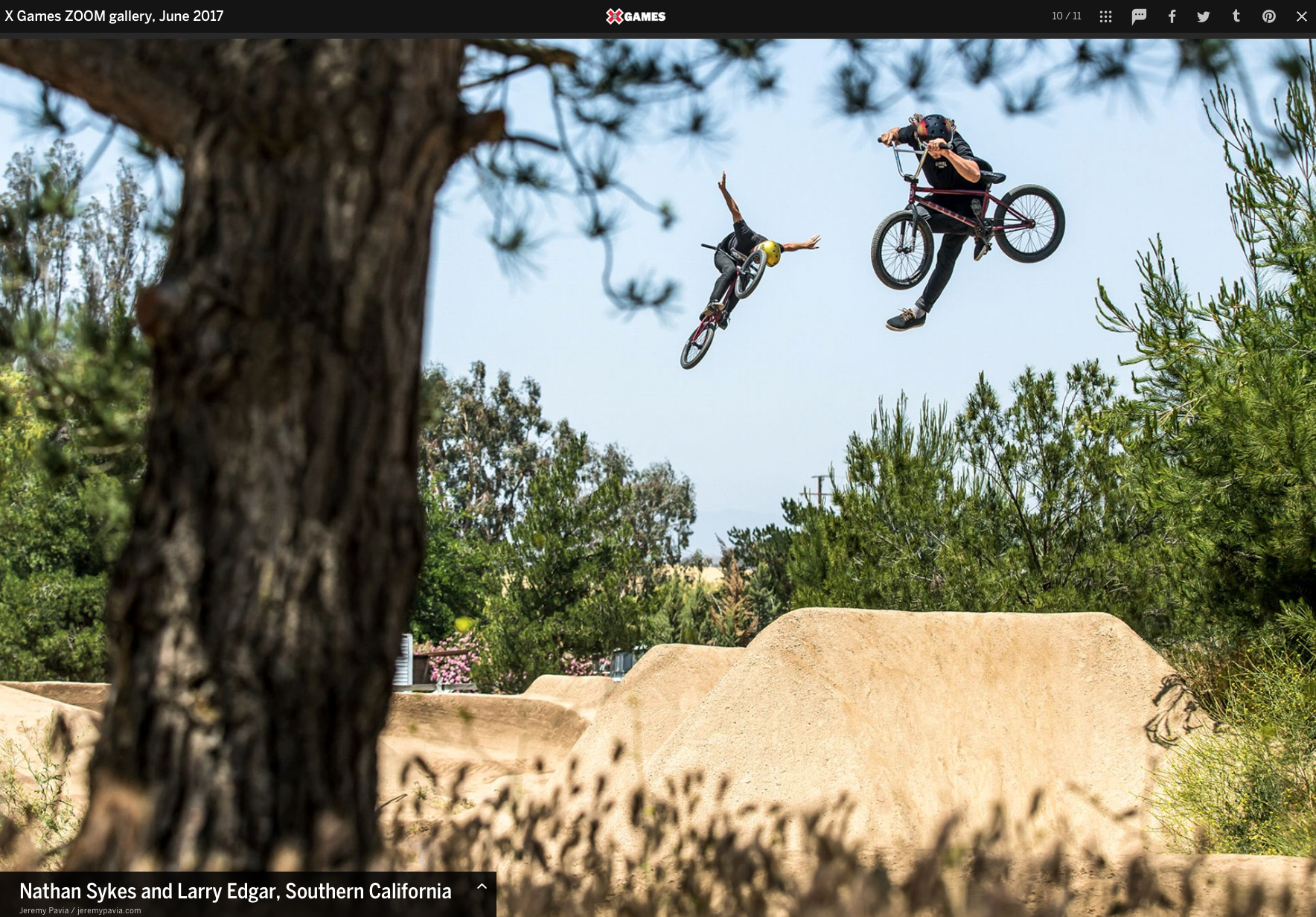 The next and most recent one is for the June gallery which just dropped today that you can see HERE. You can also view both photos in the Action gallery on my portfolio site. Keep checking back for more updates from the East Coast as they come.