Today marks the launch of a brand new full gallery from Alaska that makes up the new photo show currently hanging at Golden Age Studio here in Burbank, California. I have been working on putting this together for quite some time now and am proud to say that the show launch party was amazing and I am very thankful to have good people surrounding me that support what I do. I shot the entire gallery in less than four days in and around Juneau, Alaska in May of 2016. In that limited time I summited Mount Juneau, hiked countless hours, walked on top of glaciers, explored glacier ice caves, hung out on cliffs edge with Mountain goats and simply enjoyed every moment of it.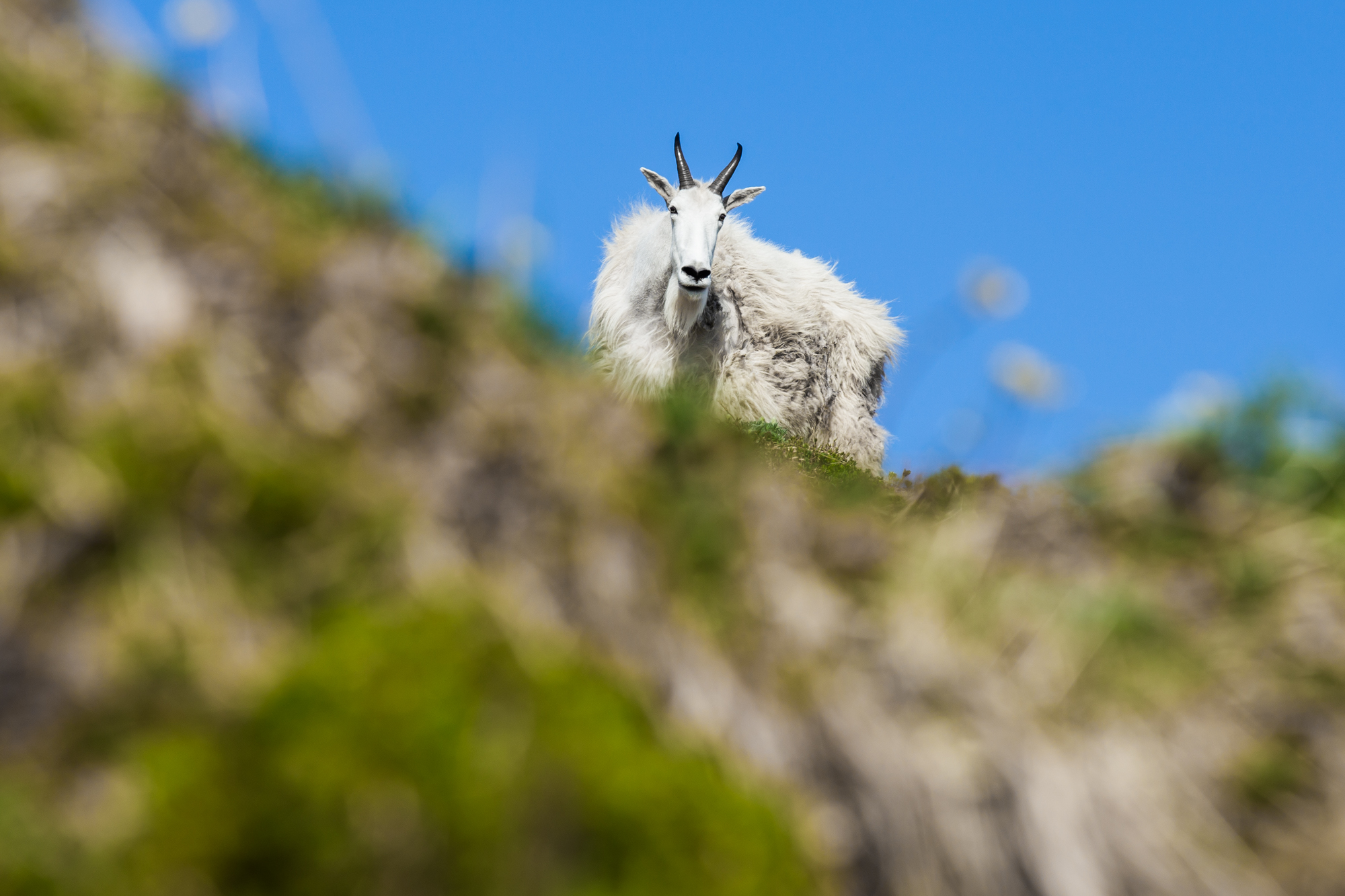 The entire show is dedicated to my sister Kim who passed away on March 6th of last year. There are twenty 16×24-inch custom framed versions of the photos in the gallery that are all for sale as well. You can also request prints of any image in any size/framing option. Just feel free to reach out for pricing/info.
The current prints that are hanging are printed on e-surface semi-matte professional photographic paper with a unique lustre coating to help enhance and protect the print. They are laser printed using visible light lasers to expose silver halide photographic media making them archival for up to 100 years.
This series will be hanging at the shop for the rest of 2017 so if you ever happen to make it to the Los Angeles area you are more than welcome to stop into the studio and see the works in person, large format, as intended.
If you happened to notice a delay between posts just know that I have been busy in the trenches creating new work. Stay tuned for more to come as always and feel free to follow me on Instagram @jeremypavia to keep up.
Click HERE to go directly to the gallery.